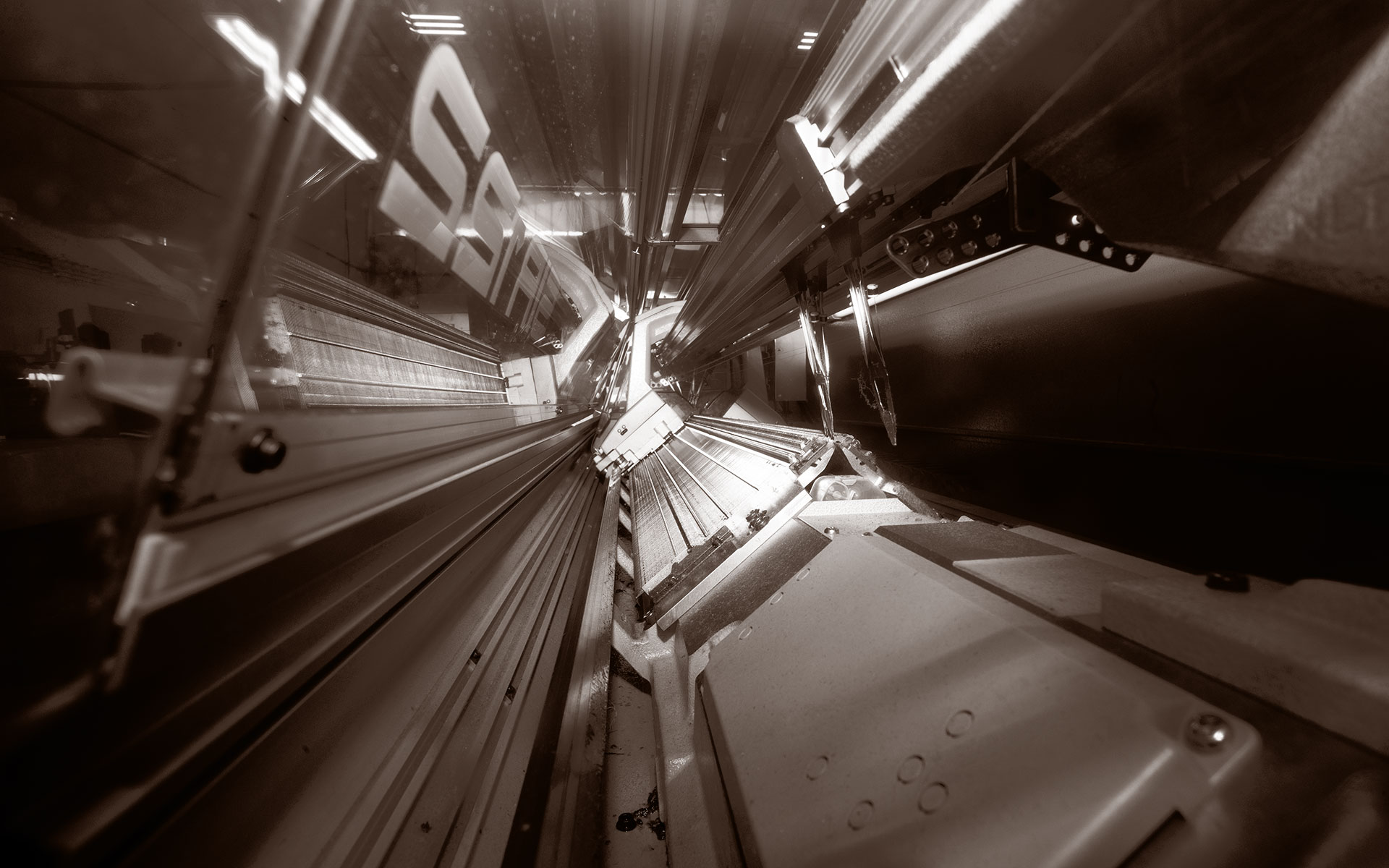 We work everyday in order to spread the culture of quality
at all stages of our process, from the prototype to the delivery of the finished product
We interpret the input of our customers' style offices and translate their ideas into feasible projects, combining innovative weaving techniques with craftsmanship. It is an experimental process that aims to define what will become the cutting edge of knitting production.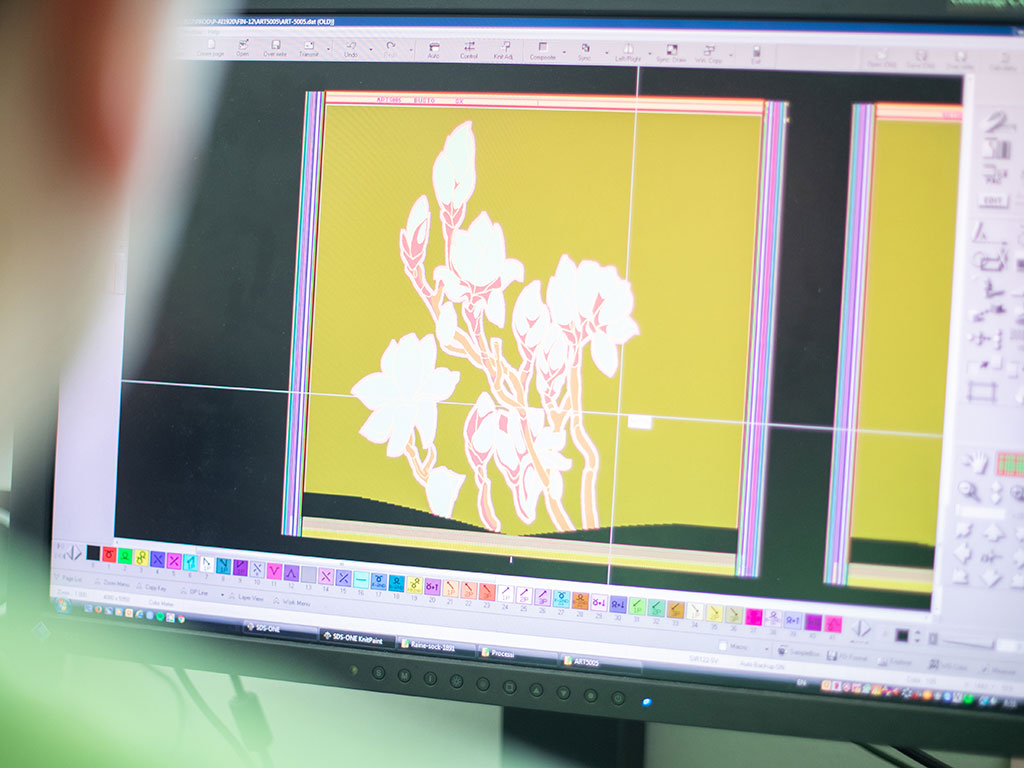 The creation of superior quality products cannot be separated from the right combination of experience and knowledge of raw materials on the one hand and the use of the most advanced technology on the other.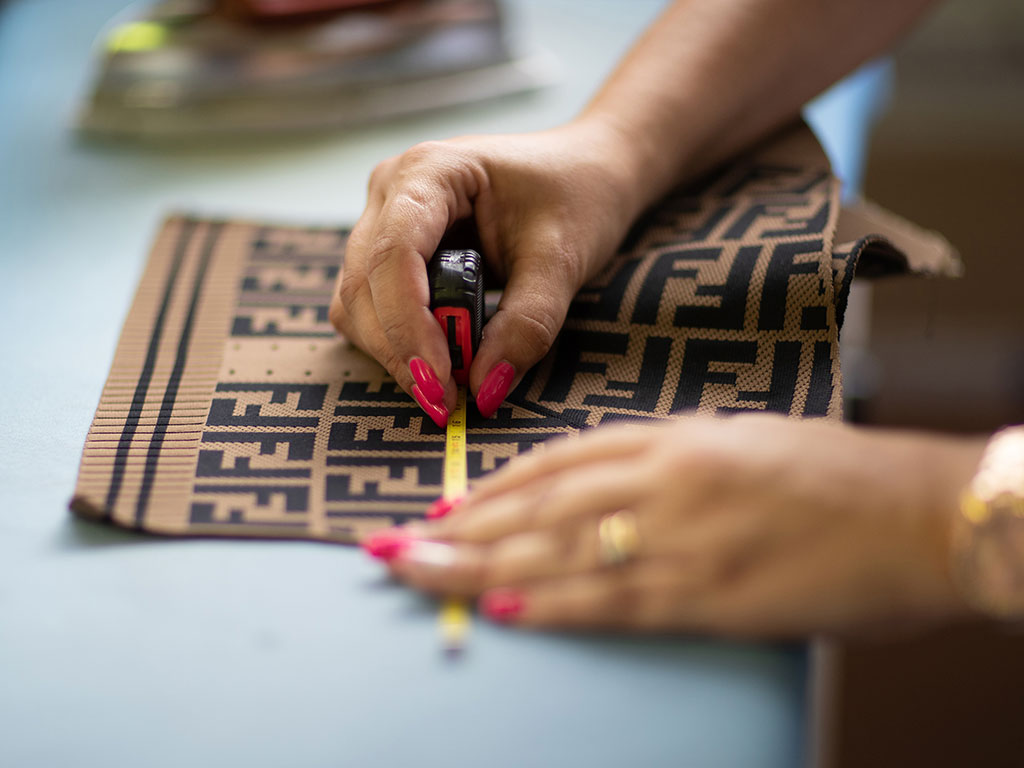 The great experience and consolidated skills of our technicians, combined with the use of the latest generation of software, allow us to give shape to ideas. That is fundamental in order to translate research into efficient production.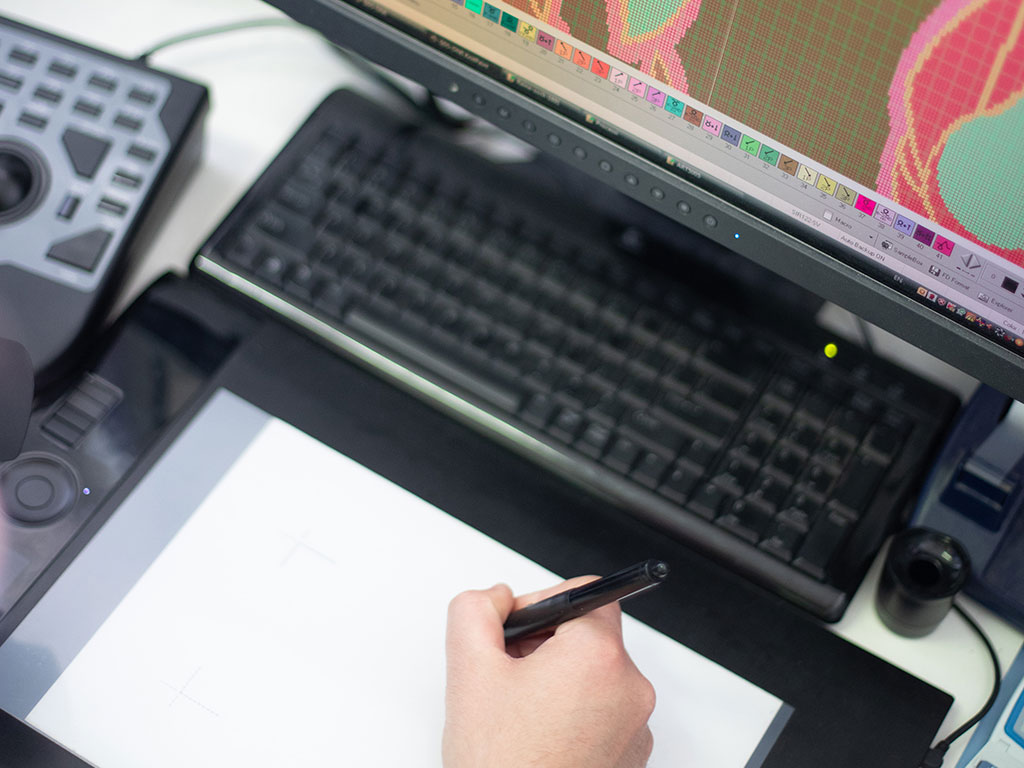 Our pattern makers are constantly working in order to develop the most effective solutions to transform an idea into a finished product.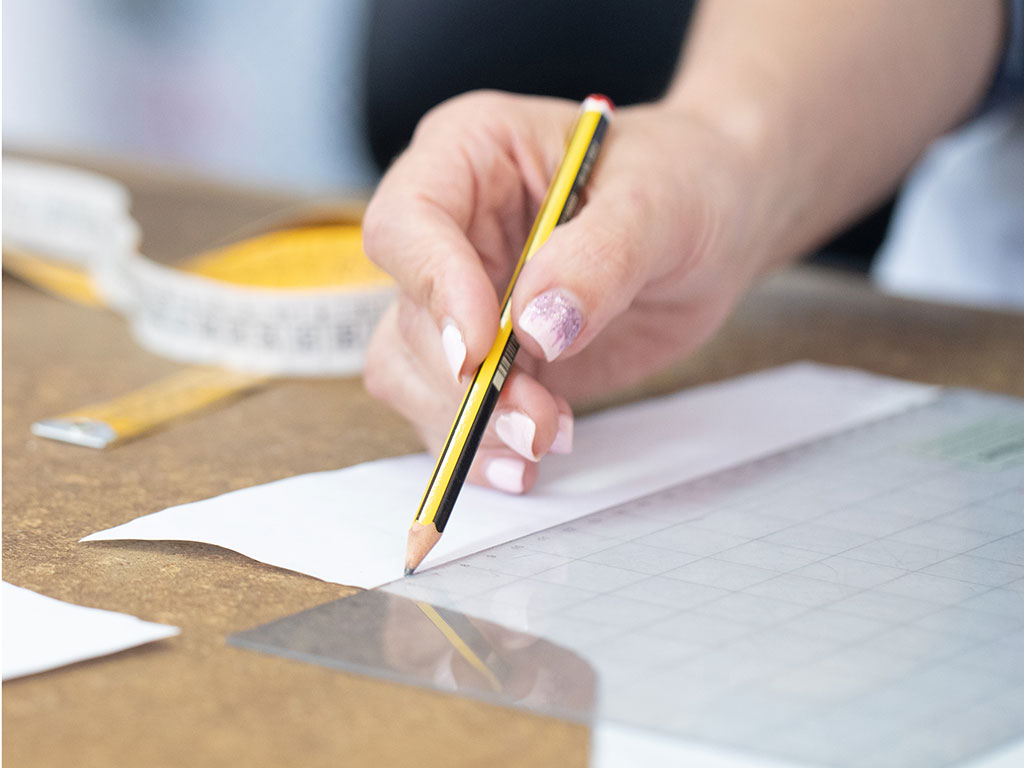 Weaving-washing-pre/ironing-ironing
We work with Japanese Shima Seiki machines of the latest generation, top of the range and able to allow uniformity and high production capacity. The finishing steps enhance and ennoble the raw materials used in production.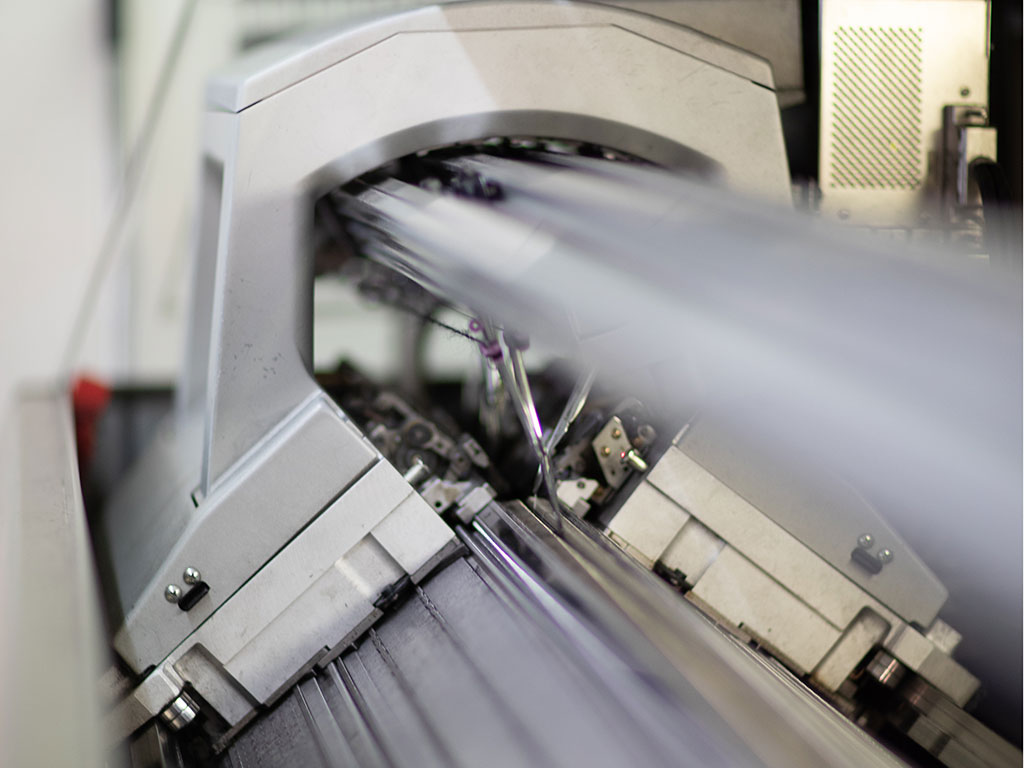 Cutting, sewing, finishing
By using techniques acquired thanks to the experience gained over the years, we are able to assemble the garments, enhancing their major characteristics. All finishing is handmade by our expert workers: their eyes and hands are able to achieve the impossible.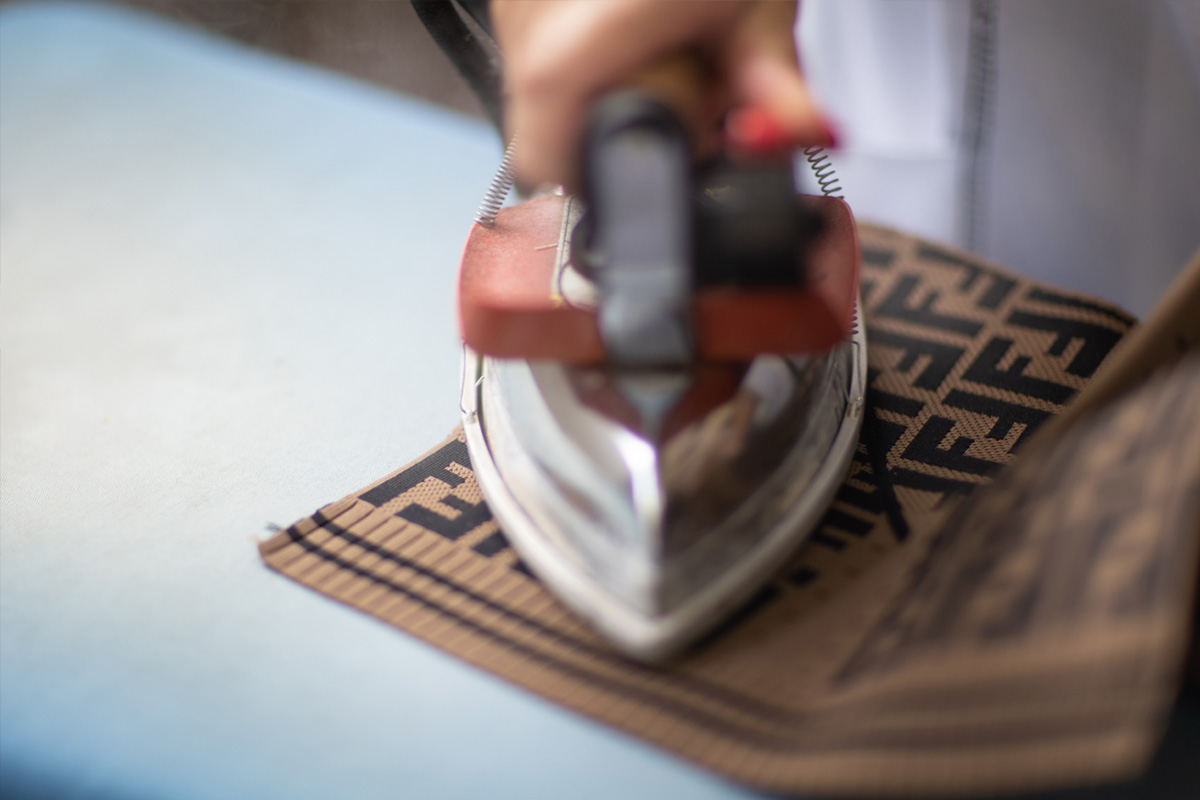 The making of high quality products requires a widespread internal control in every production phase, carried out by dedicated and trained staff. Each garment is checked individually with full attention.