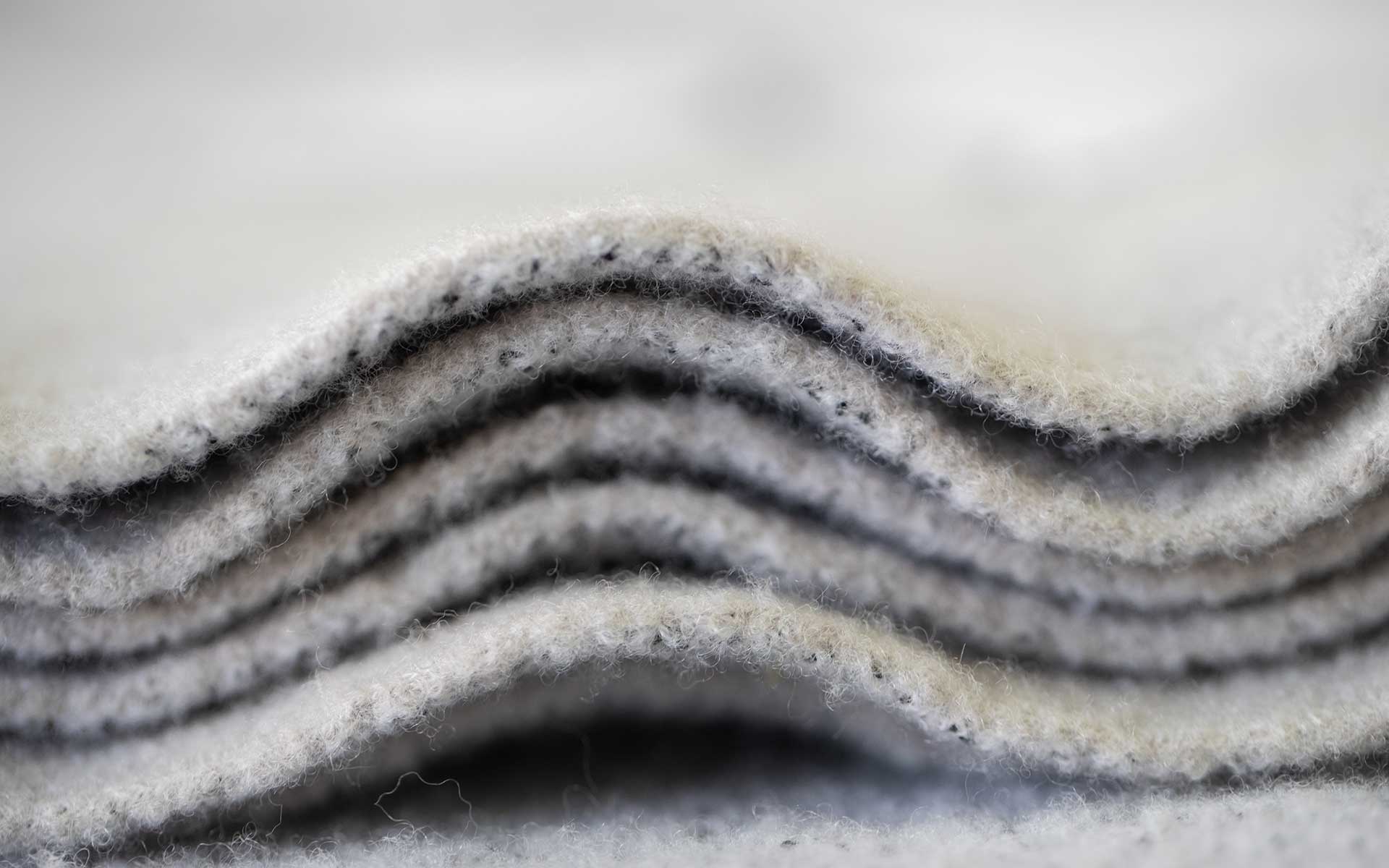 We translate your ideas into industrializable products. If you have a project, we have the solution to realize it.
We transform your ideas into feasible projects, while always striving for excellence.
Starting from an idea, we can create innovative products, thanks to our long experience in the knitwear field. We are always looking for the new and the unexplored, by mixing technology and artisan savoir-faire.